Welcome to Thailand
We are one of the Leading exporters of Thai tropical Fruits and Vegetables from Thailand. We have been providing best quality products and export all over the worlds If you have further information please do not hesitate to directly contact us at [email protected]

Welcome to India
Thank you for interested our products and we look forward to trading with you in the near future. If you have further information please do not hesitate to directly contact us at
[email protected]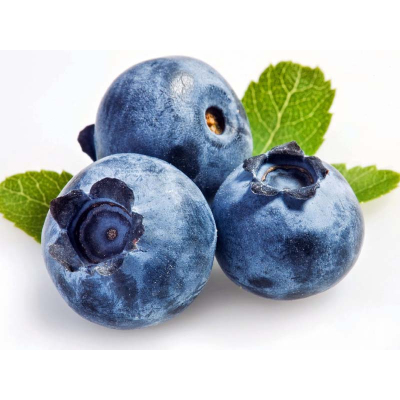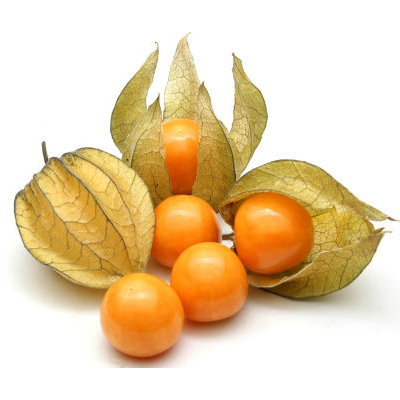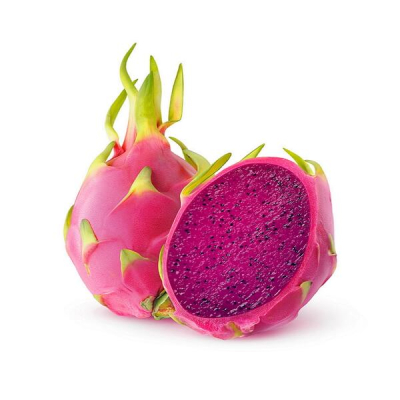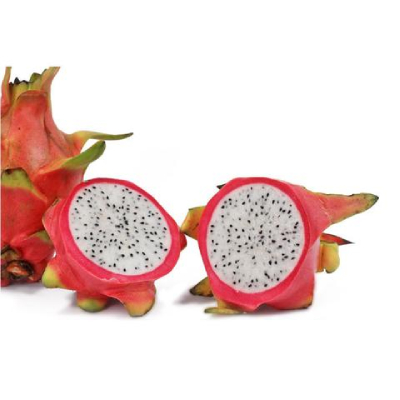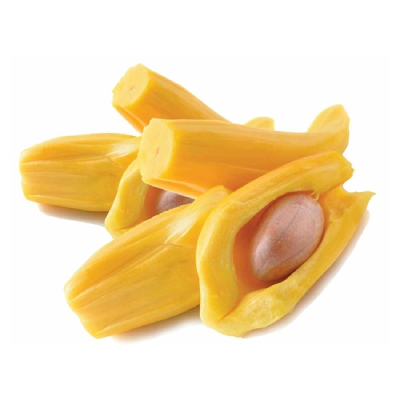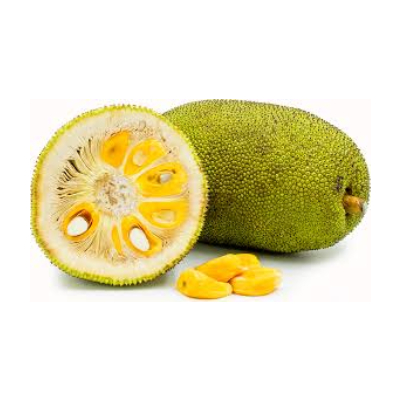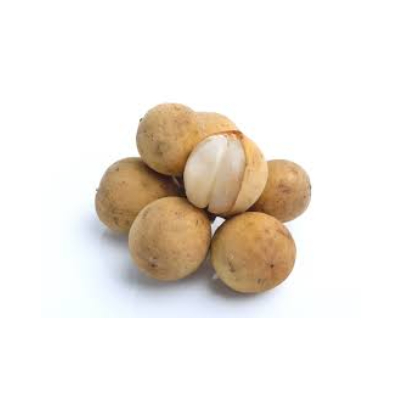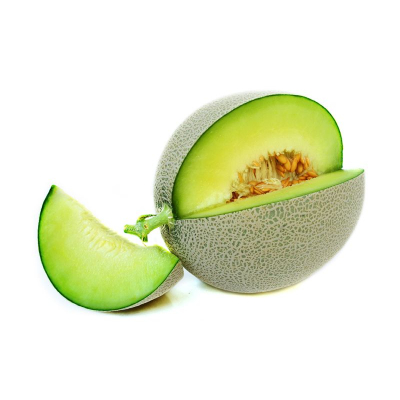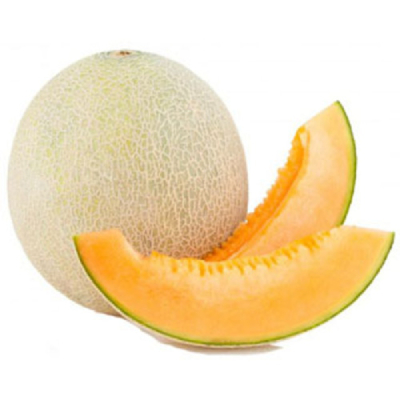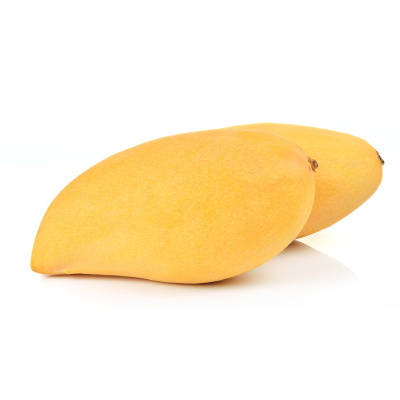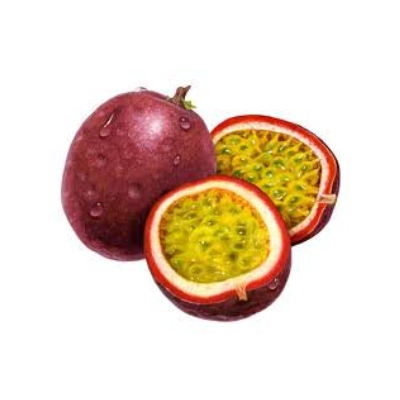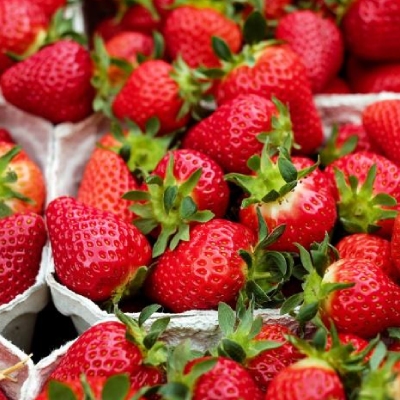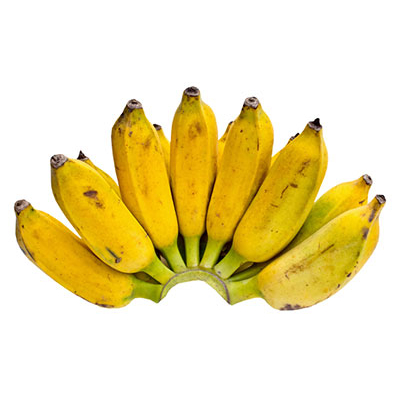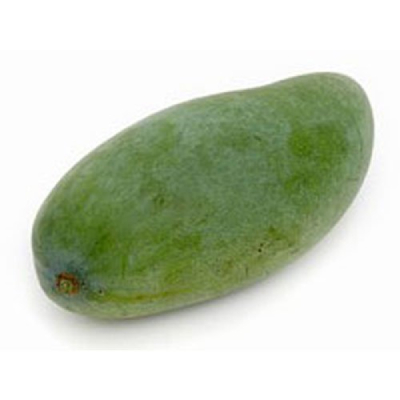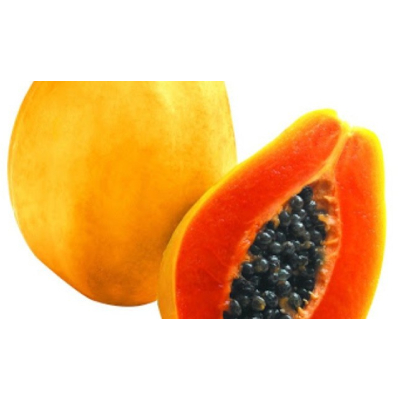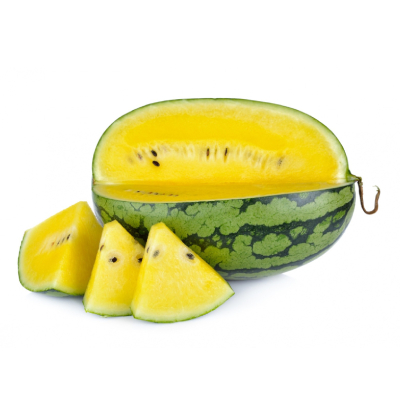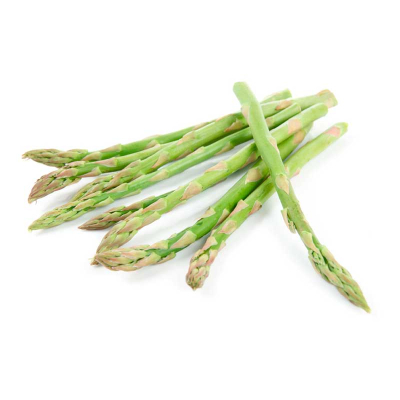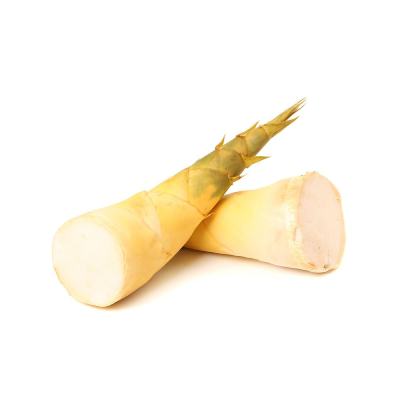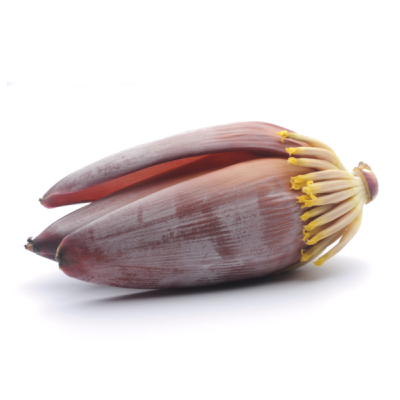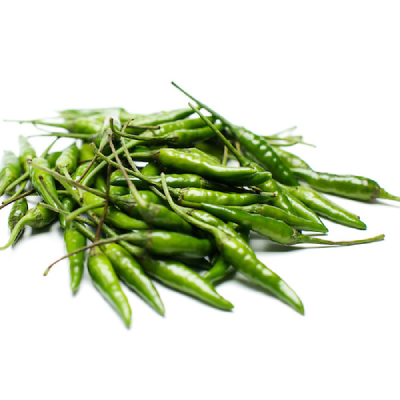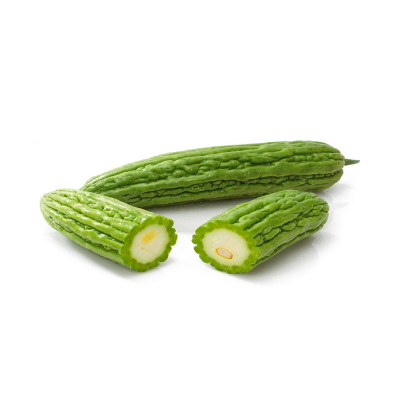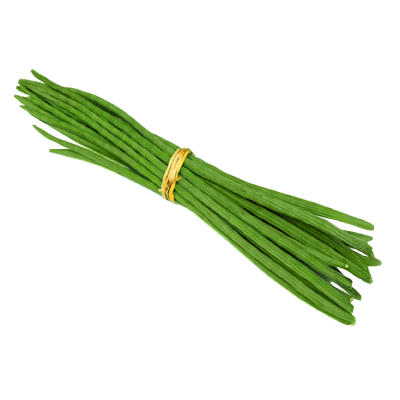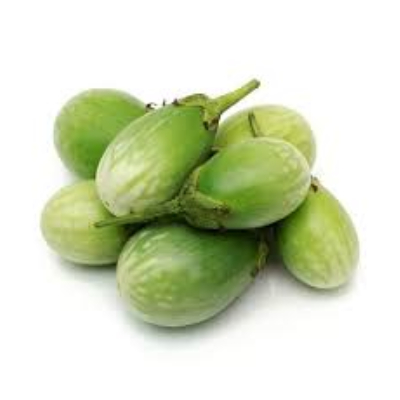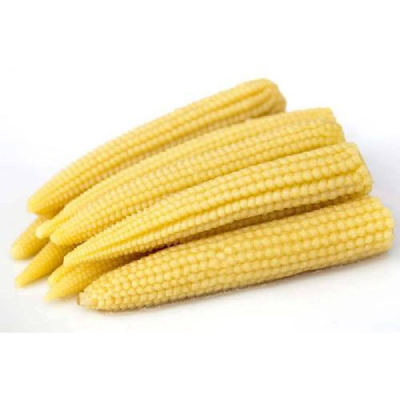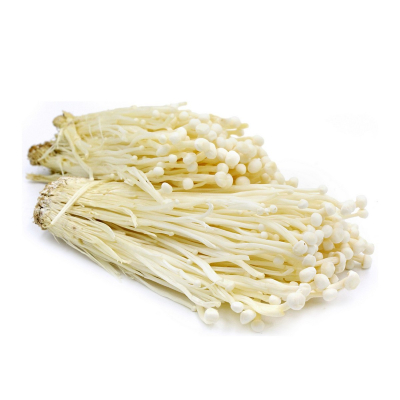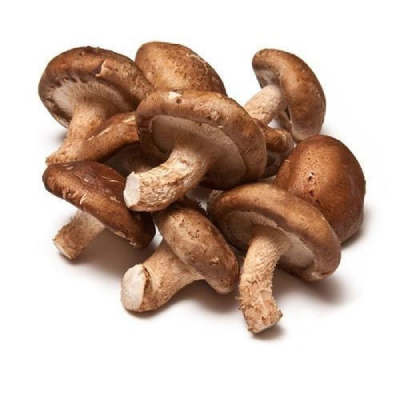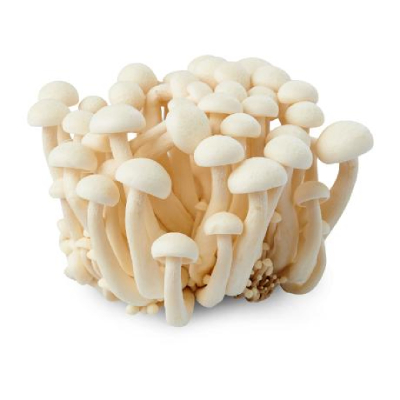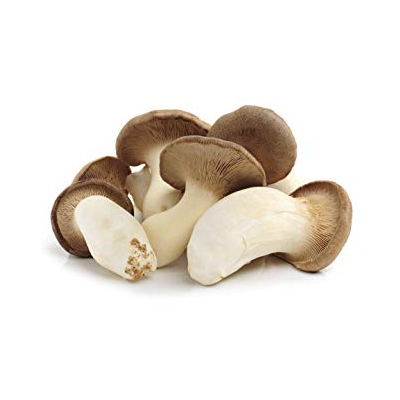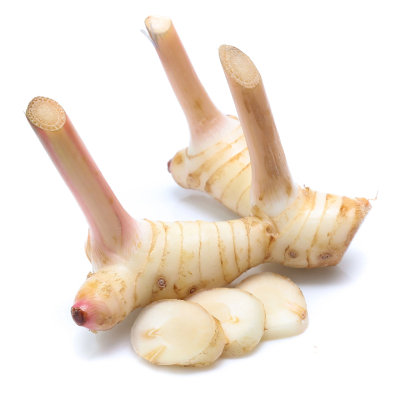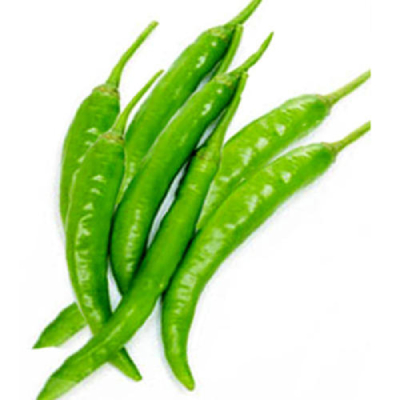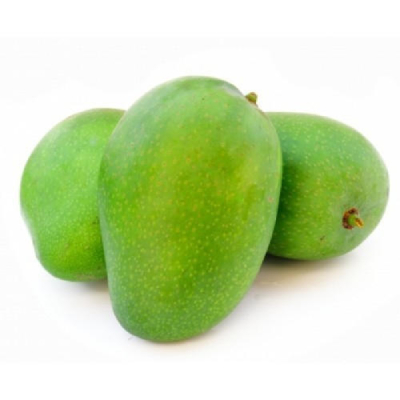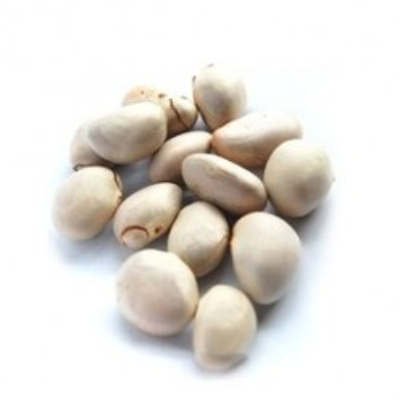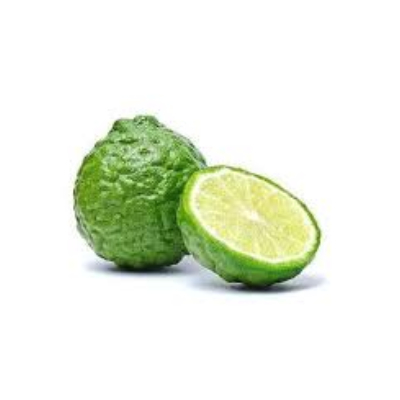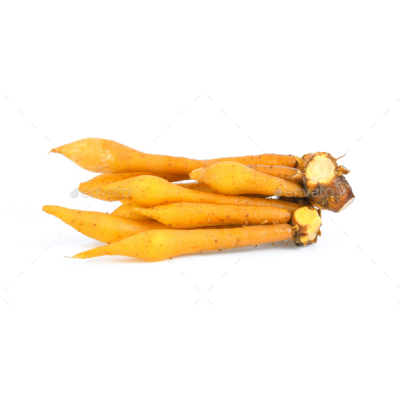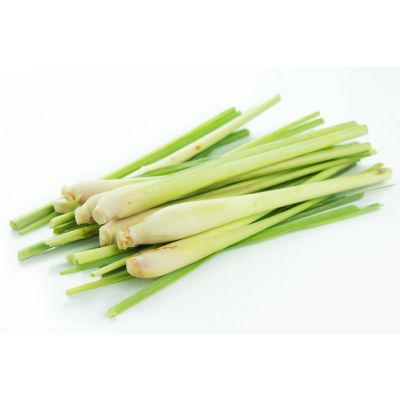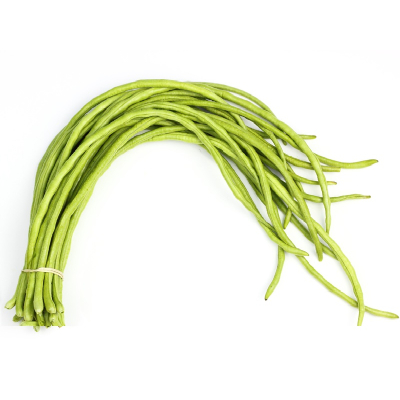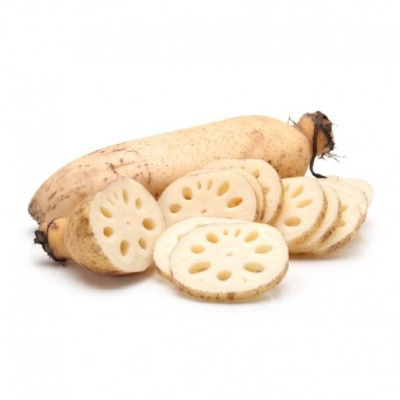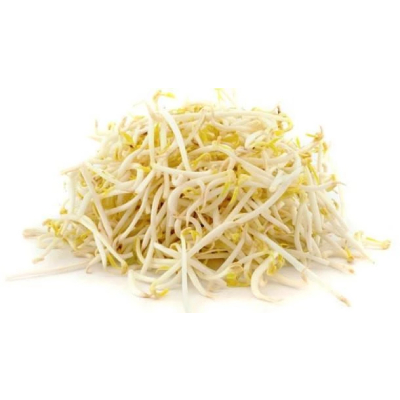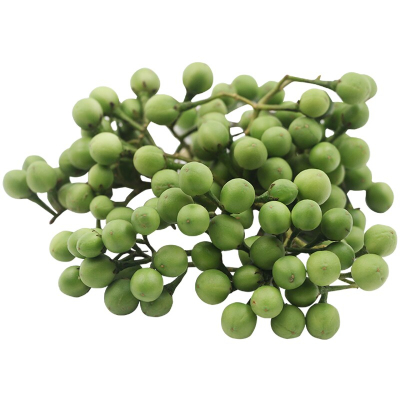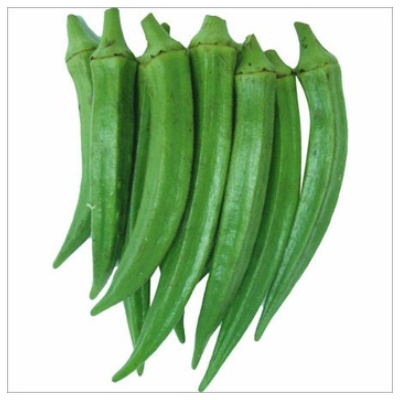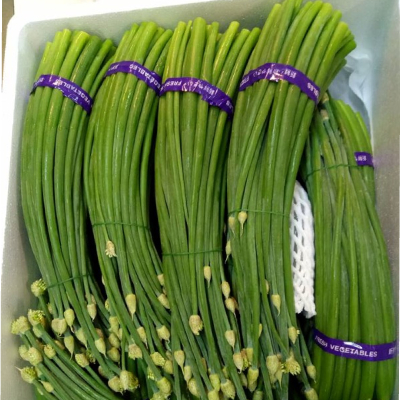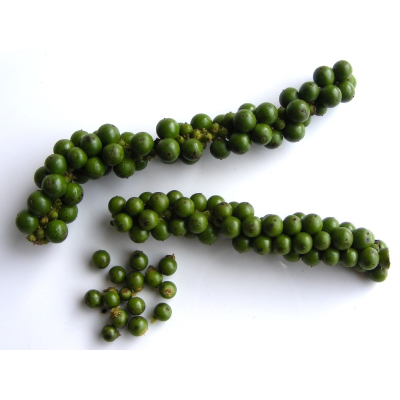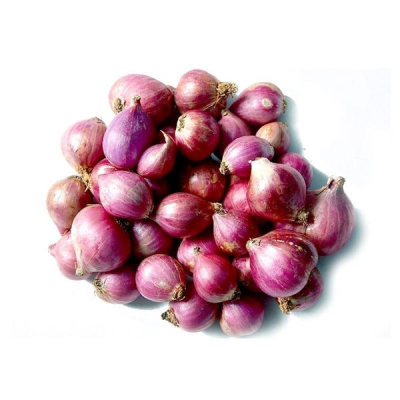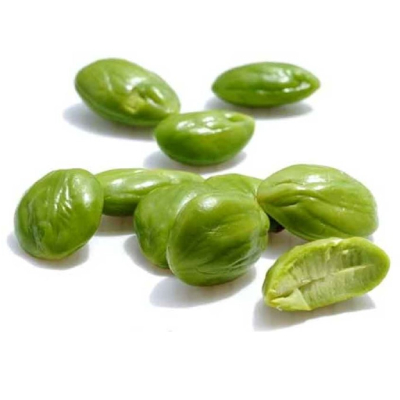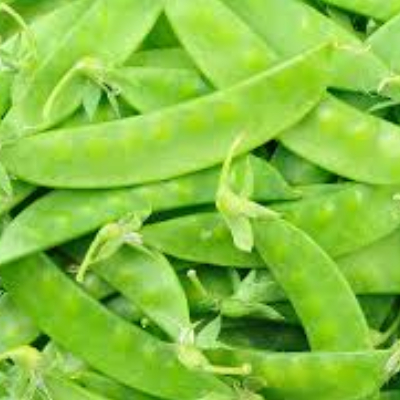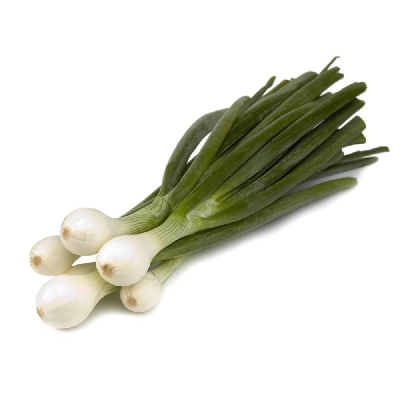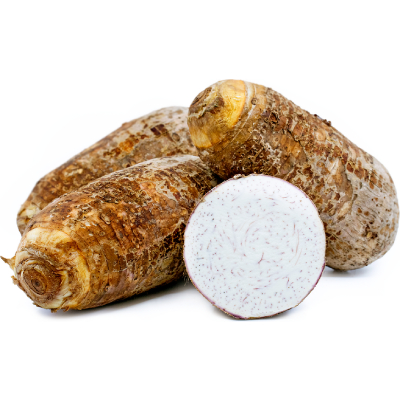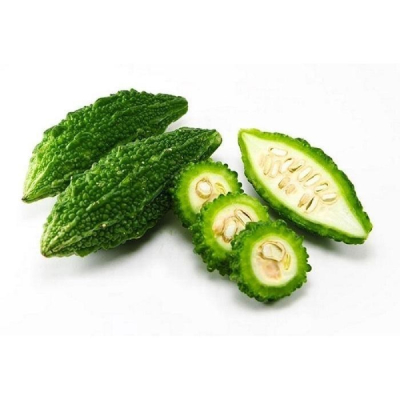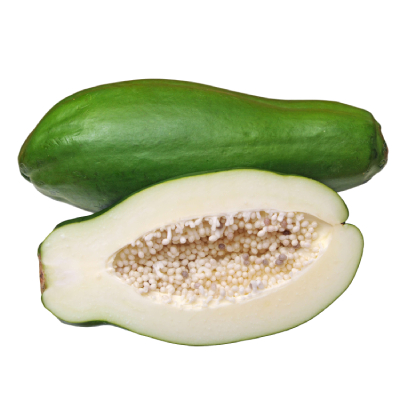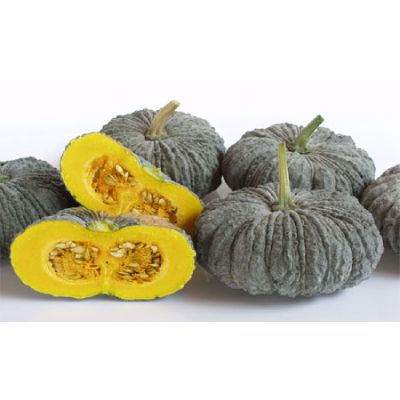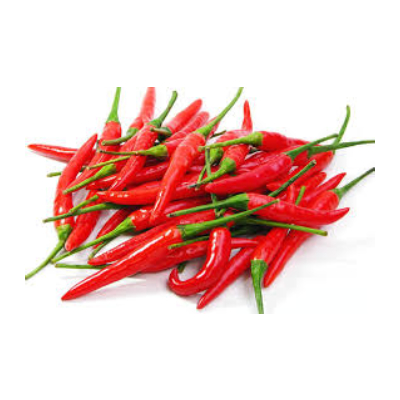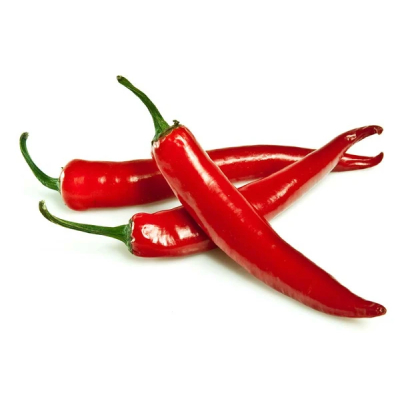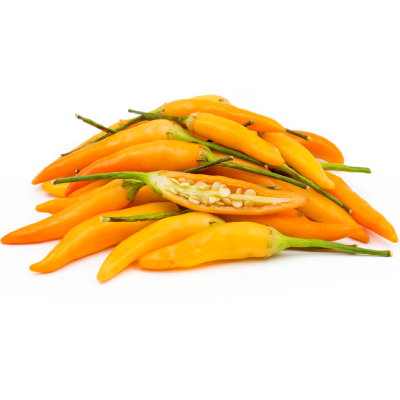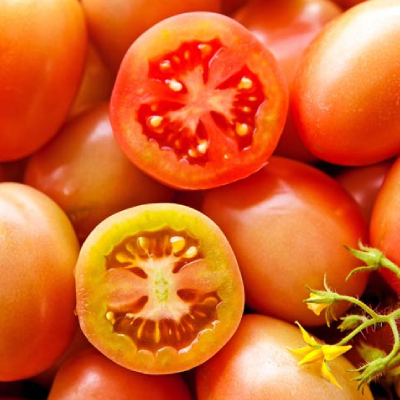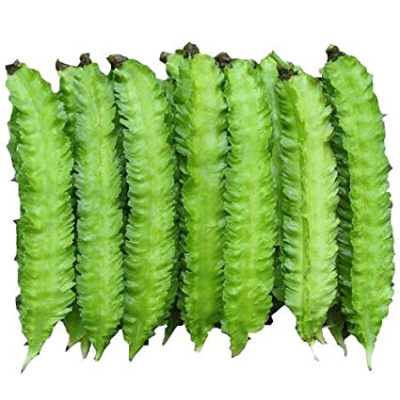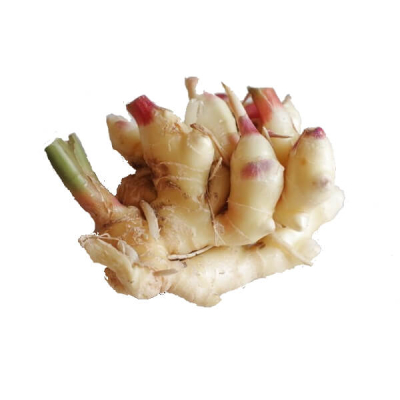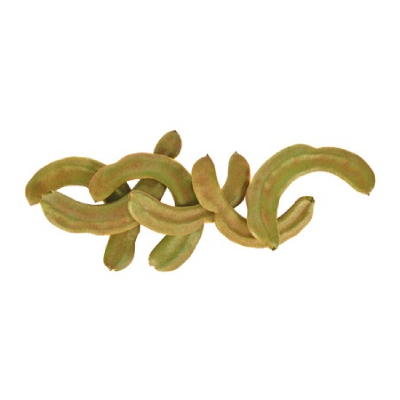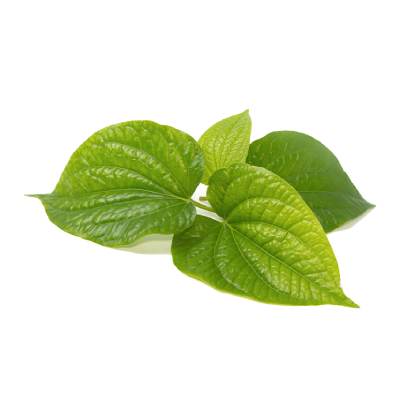 bai-cha-plu(chap lu leaf)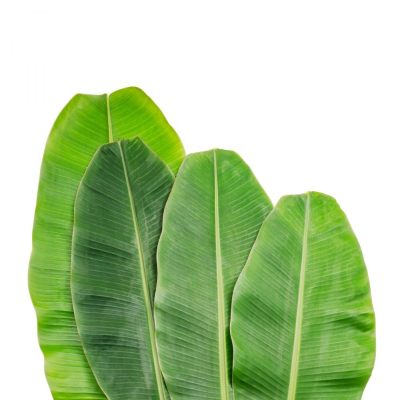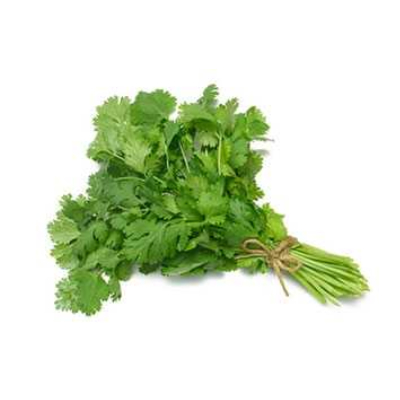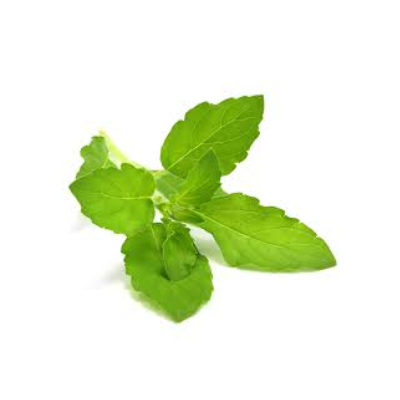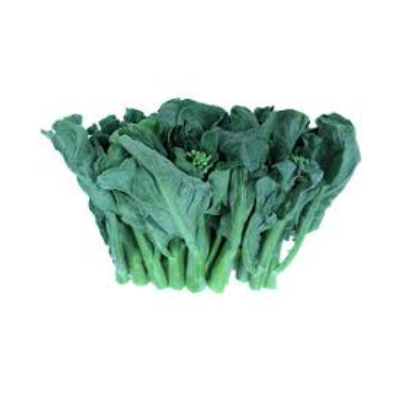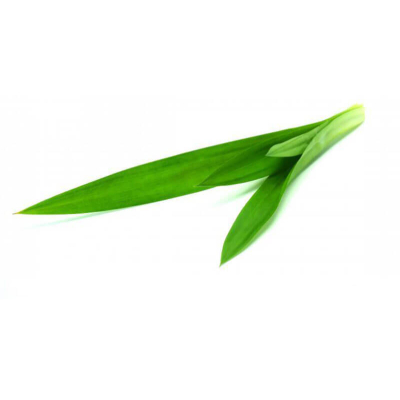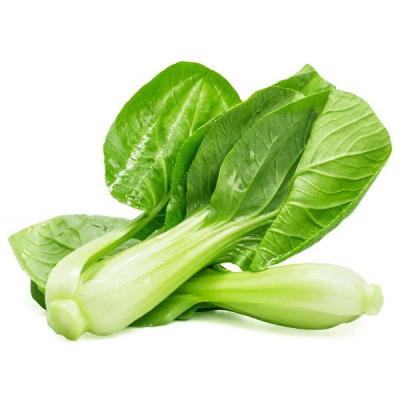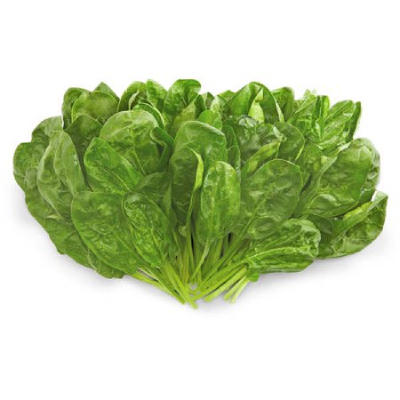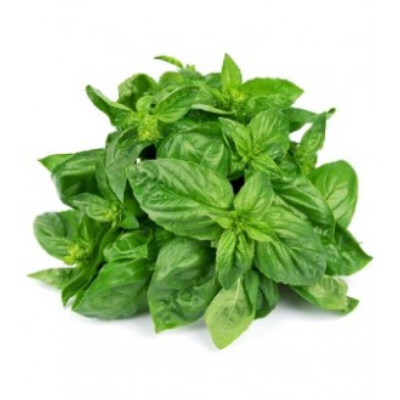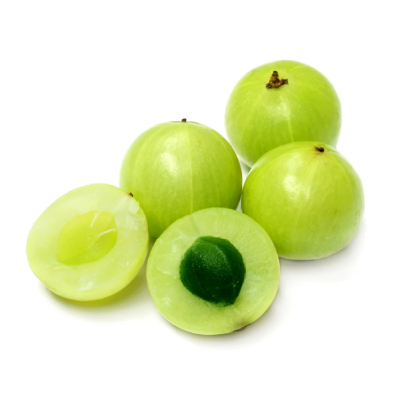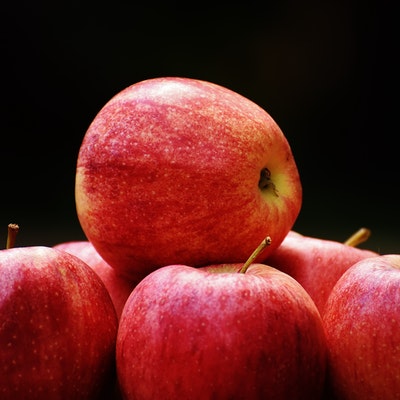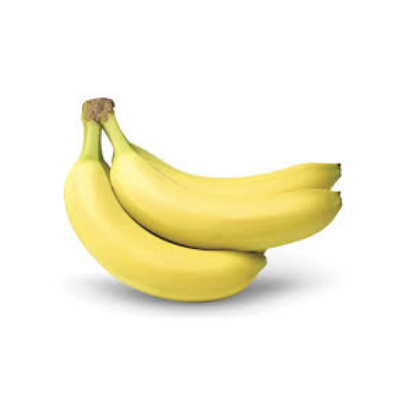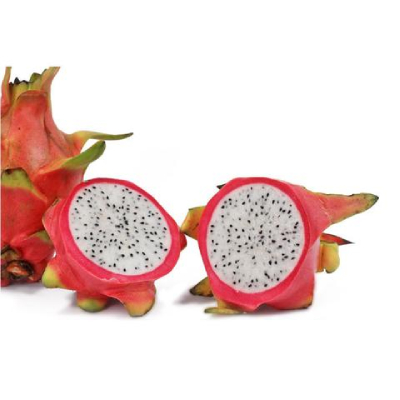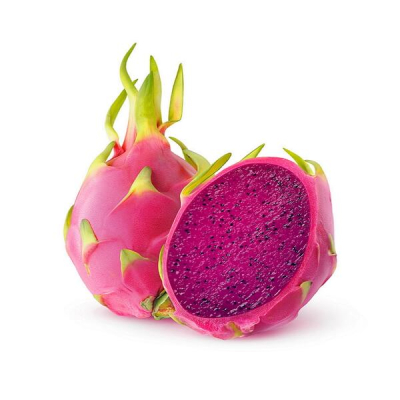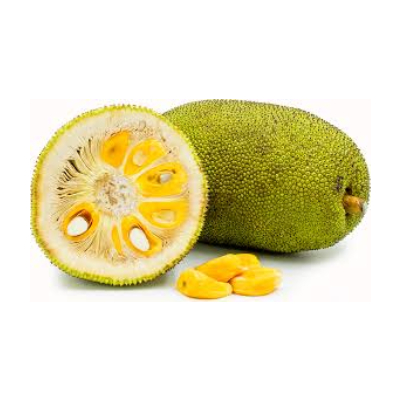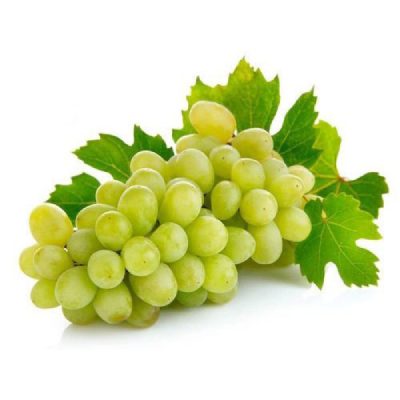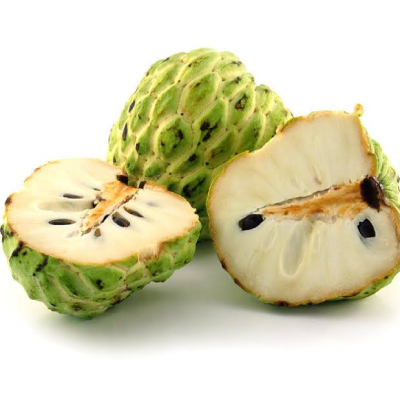 Custard Apple-Sugar Apple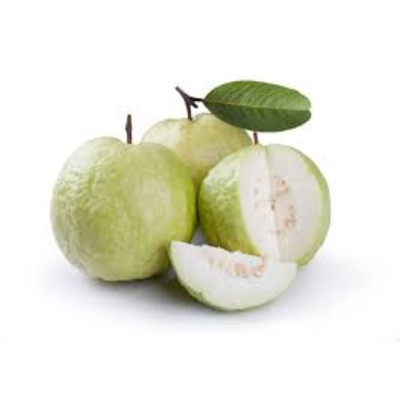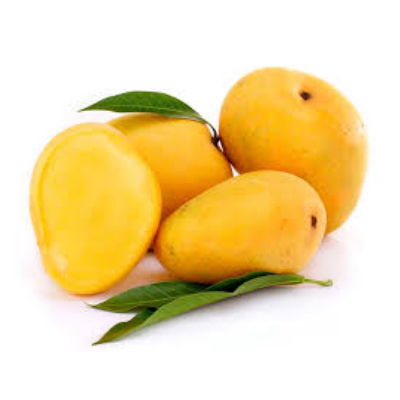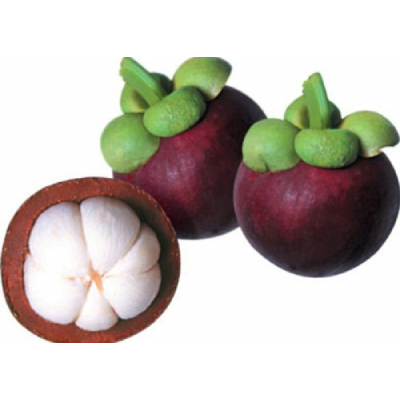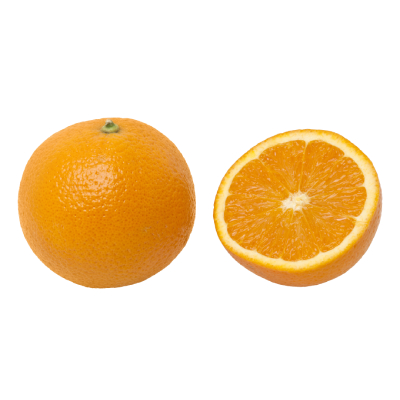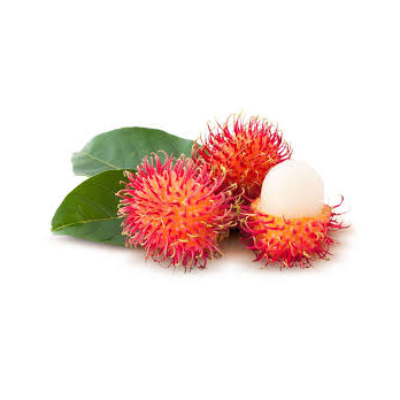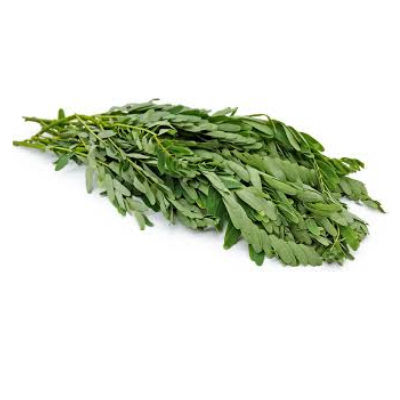 agathi leaves- sesban leaf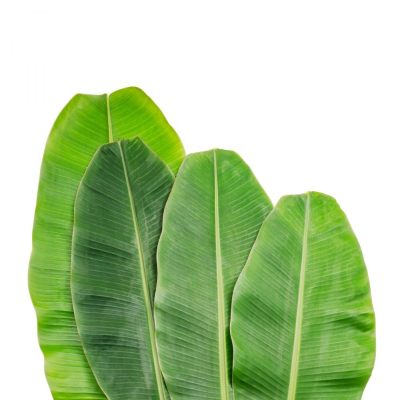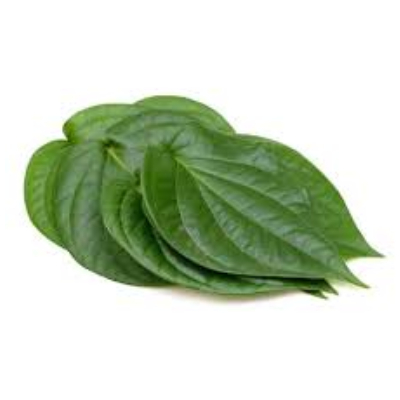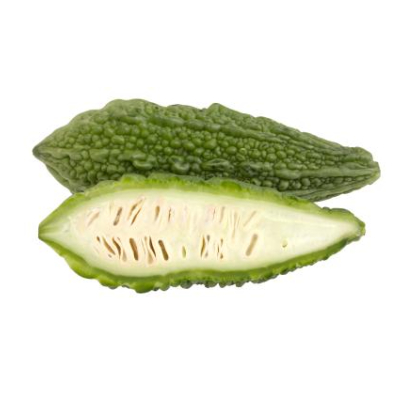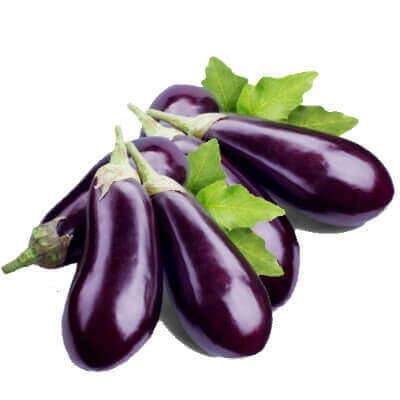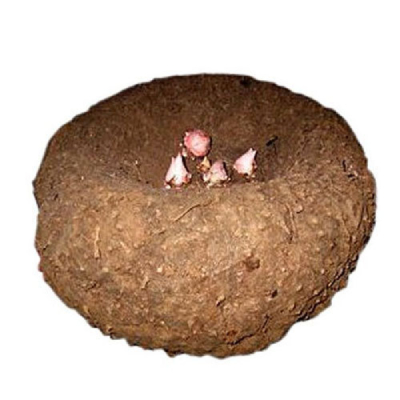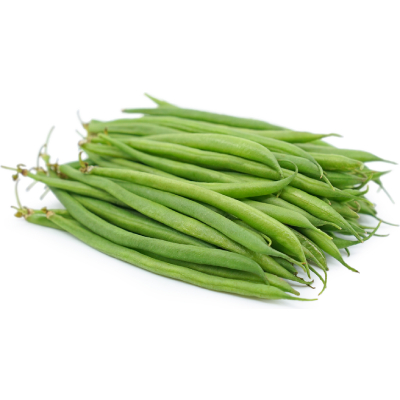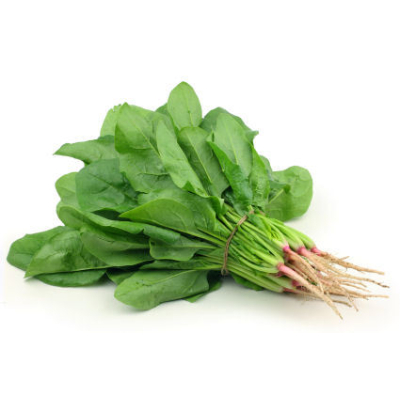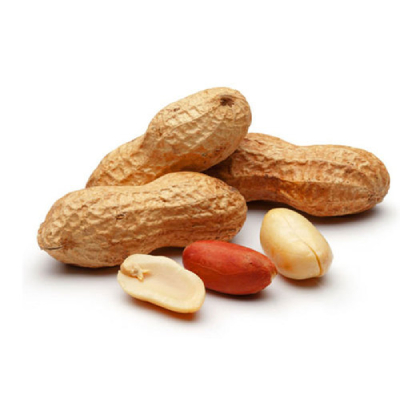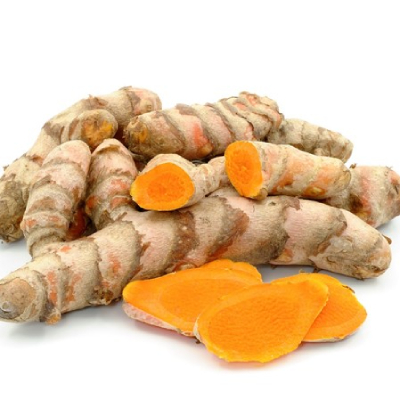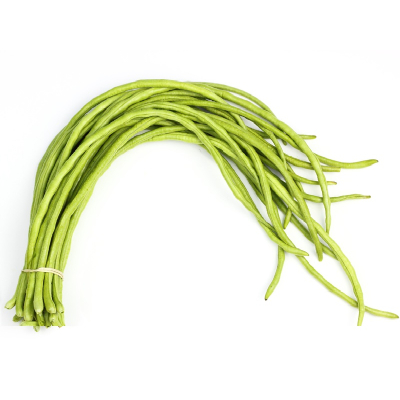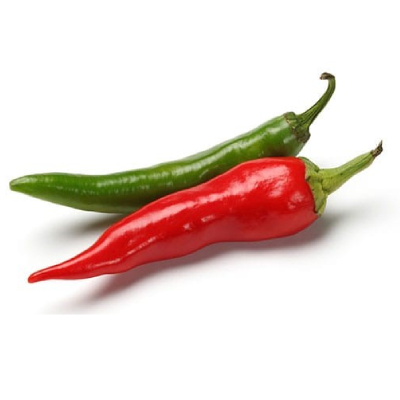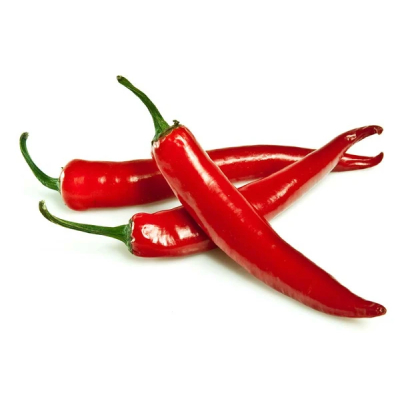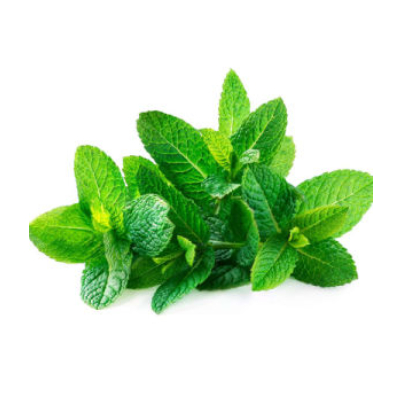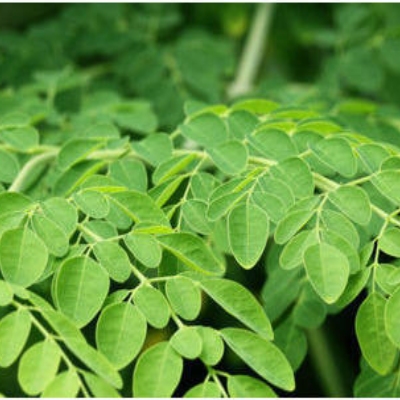 Drumstick leaf - Moringa leaf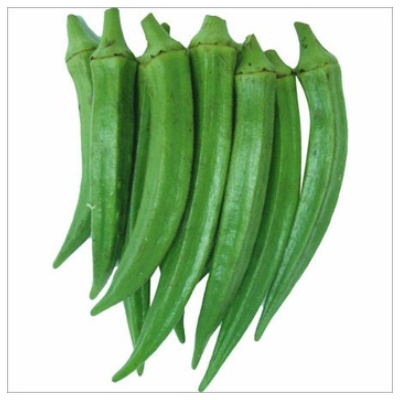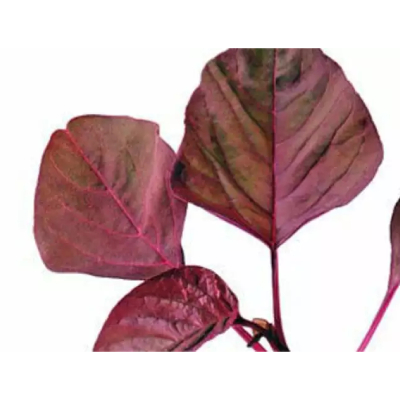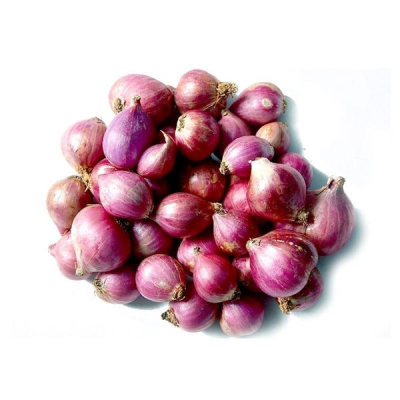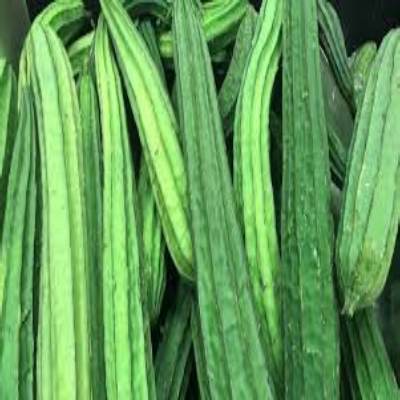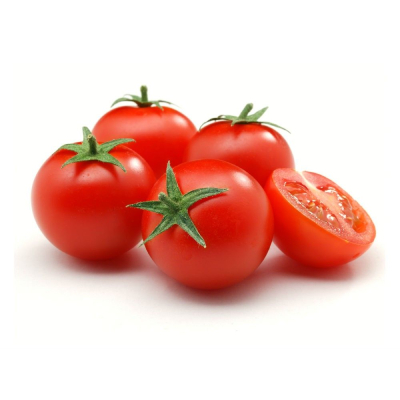 About Us
Saras Fresh Impex is one the leading importer & exporter of Vegetables, Fruits, Mushrooms and Herbs.

Our Vision
Saras fresh impex objectives is to service the demand of clean and safe food to our customers in India and around the world.

Our Mission
Our Company is driven by a young team of professionals dedicated to provide customers with products that they can rely in terms of quality, availability and price.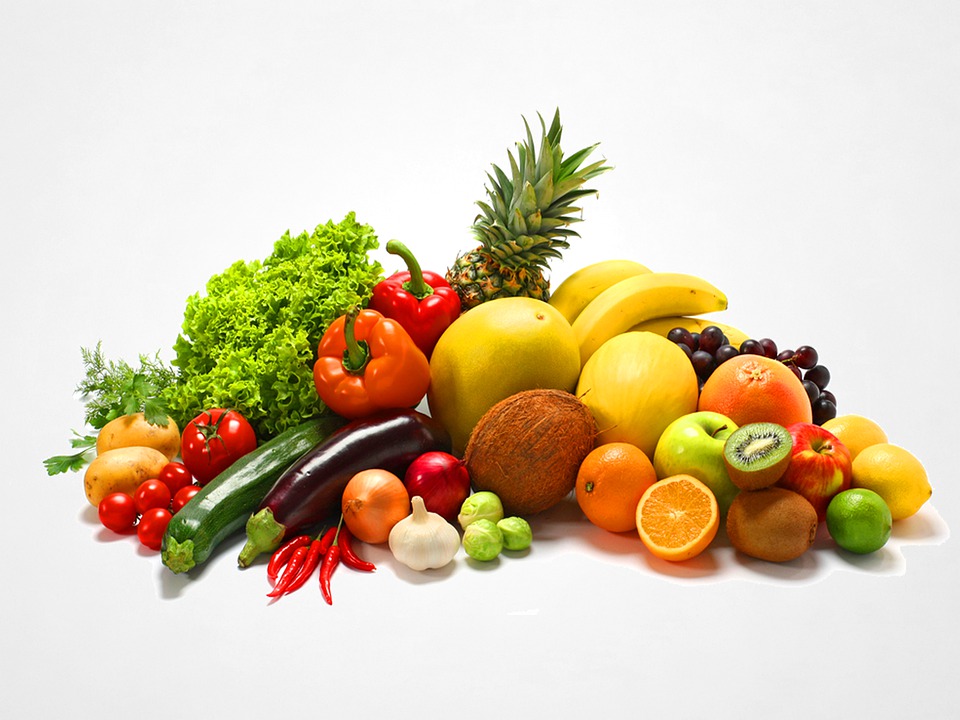 We are importing from Thailand, Vietnam, New Zealand, Australia, USA, Canada
We are the major importers of Durian Fruit, Mangosteen, Rambutan, Dragon Fruits, Longan, Blueberries, Strawberry, Cherries, Apples, Pears, Asparagus, Lemon grass, Mushrooms, and all Thai, Chinese, Japanese, fresh fruits and vegetables. Our import and export product all best quality, good standard packaging, and punctual delivery
Major Exporters of Fresh Fruits & Vegetables
The products we supply to our clients are free from toxins pests, and microorganisms like E. coli & salmonella bacterium's which pose threat to consumer's health. We collect fruits & Vegetables from highly reputed and reliable farmers who can take guarantee of their production. Our Products came from Organic firms.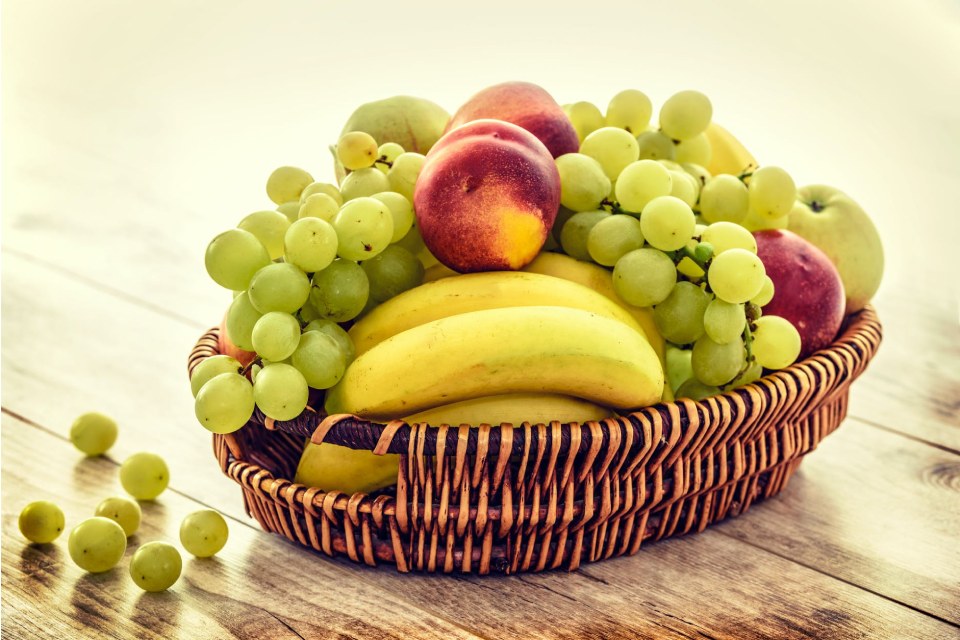 Here we are up to the products that we export, they are (Fresh fruits, Vegetables, Herbs, Mushrooms, Dry fruits, Canned food & fruits etc). We export them to various parts of the world, like Maldives, Singapore, Malaysia, Dubai, Qatar, Oman, Canada, Europe, United Kingdom and etc
" Thank you so much for bringing such fresh Thai fruits & Vegetables delivered to us every week. We're very happy with your service,Price,Packing. We especially like your durian,Mangosteen,Rambutan and Thai Guava."
Keep up the good work.
Purchase Manager,
Shopping Mall in Maldives.
" Thanks to you and your staff for such a wonderful service! I continue to be so pleased with my weekly produce shipments. It is always like good packing,fresh. Yesterday's box was a special treat, and when we supply to our customer they happy more then us. Thank you so much for your hard work. "
– Vijay
Imported fruits and vegetable Supplier (Koyambedu market,chennai)
" We like to buy from you because of your Price,Packing,punctual delivery mainly without damages.Thank you and keep it up. "
– Mano
Pondicherry Fruit Shop,India
" Thank you for supplying us beautiful and fresh fruits & Vegetables with special pricing & Packing. "
Fresh Thai & Chinese fruits Importer
Vancouver,Canada.
If you have further information
Address
SARAS FRESH IMPEX
#6, BALAJI ILLAM SENTHAMIL NAGAR, SENTAMIL SALAI, Nerkundram, Tamil Nadu 600107